You've been talking about installing your own fence for months now, but just haven't had a chance to get around to it. Maybe you can't find the materials, or maybe you're not exactly sure what you need. Well if you're the do it yourself type you're in luck because we offer the same materials we use for our customers all over Southwest Missouri to you. That's right, the same quality products we've been using for over 60 years.
Let's get started
So what kind of fencing are you looking for? We have a great selection of chain link, ornamental iron and cedar. If there's something not in stock, don't worry we can have you ready to go in about a week. Yup, no more waiting 3-5 weeks to get the fencing you want!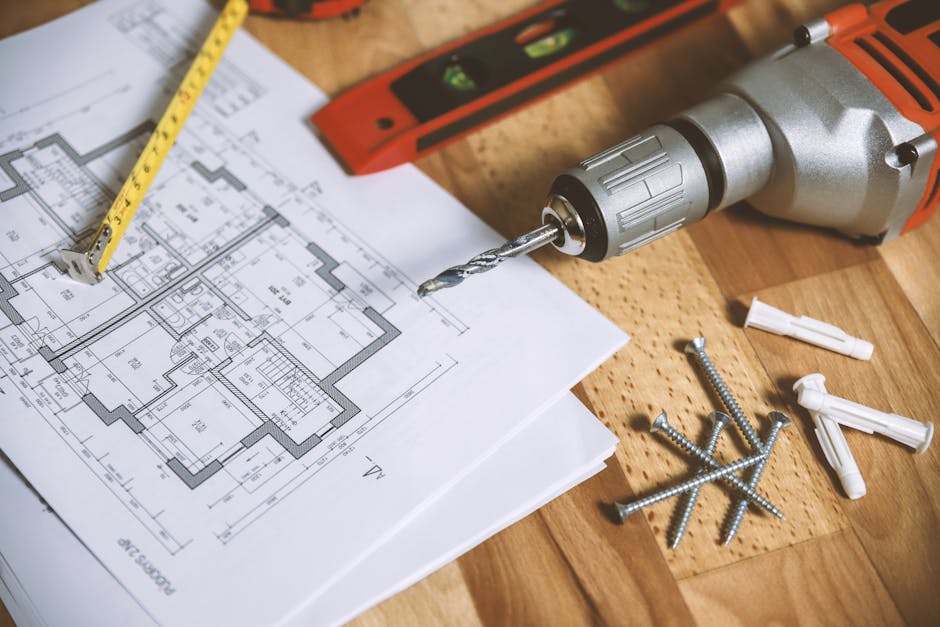 Not sure how many posts or fasteners you'll need? We make that part easy too. Say you have a yard that's 40 x 60 feet and you also need a gate about 6 feet wide to get your lawn mower in and out. No problem, bring us in your measurements and we'll show you exactly what you need to get the job done.
If you just need to repair the fence you already have, we can help with that too. And did we mention that there's no minimum on our chain link fencing?
So go ahead and give us a call at 417-221-4726 or stop by at our office located on 1716 W. College Street in Springfield Missouri and let us help you get started on your next project!